Treatment from Angeles Health
Mexico's Largest Network of Private Hospitals
Angeles Health International is Mexico's largest network of private hospitals. We have 1,700 beds in 22 hospitals throughout Mexico, with over 11,000 experienced specialists performing procedures every day. We treat Mexican Nationals as well as Medical Tourists from all over the world, predominantly those based in the US and Canada.
At Hospital Angeles Lomas we have performed many successful Bone Marrow and Stem Cell Transplants on patients with a range of conditions, including Leukemia, Hodgkin's Disease and Sickle Cell Anemia.
World Leaders in Bone Marrow Transplant
With the capacity to perform more than 5 Bone Marrow Transplants a month, our team of doctors and surgeons are the best in their field, saving lives and giving people who previously had little or no hope of recovery the chance to regain their health and their lives.
About Bone Marrow Conditions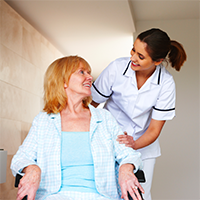 Bone Marrow diseases affect the production of blood; some create too much of a particular blood cell whilst others create too little.
There are a wide range of bone marrow failure syndromes that can be either inherited or acquired. Some of these diseases are potentially fatal but can be treated effectively with Bone Marrow Transplant, a procedure that introduces healthy stem cells into the body to encourage normal bone marrow activity and blood cell production.
Free Consultation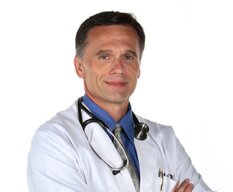 If you are considering bone marrow transplant we understand that the treatment will depend on your condition. We offer a free, no-obligation consultation so that you can make an informed decision on the best treatment for you.
Patient Testimonials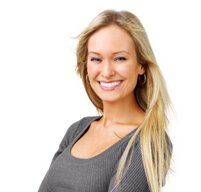 View the experiences of patients that have received bone marrow transplant at Angeles Health International. A unique insight into their journey to recovery with us.
Learning About Bone Marrow Transplants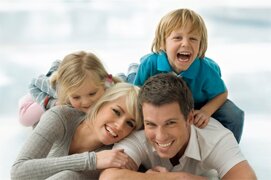 If you or someone you love has a bone marrow disease, we appreciate that this is a distressing and confusing time for you. It is likely that you have gone from barely thinking about bone marrow and blood cells to suddenly having to learn a whole range of new terms, statistics and possible outcomes.
We are here to make your journey easier, providing you with easy to understand information on the most common bone marrow conditions as well as how bone marrow transplant can help you. Because the topic is so complex, we have created a glossary of commonly used terms for you to refer to if needed.
Why not start by learning the basics about bone marrow transplant.